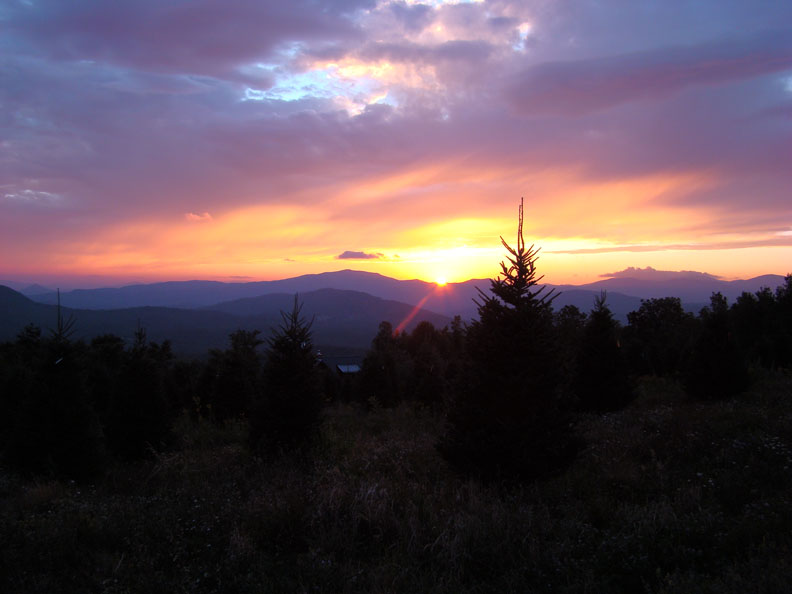 After a long, cold winter, there are signs that spring is coming to stay.  While we all love a little snow, every now and then, I think everyone is ready for springs.  Judging by the amount of rain that has come down, there will be lovely flowers this year.
We have made it up to 70 degrees, it just doesn't stay there, but soon enough it will.  Color is popping up here and there and animals are seen scurrying along.  Everyone is spring cleaning and getting ready for Mother Nature's vibrant colors.
The High Country is always a beautiful area, with something to offer every season, and spring is no exception. So, if you want to head for higher grounds and experience the calm and beautiful colors of spring, give us a call. Mother's Day, Graduations, Father's Day, or just any day, are great times to visit the mountains!