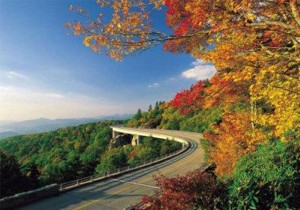 Well, it is already September 17, and it will be officially fall in just a few days.  The leaves have started turning in this area, and as always, it is anyone's guess when we will reach peak.  Overnight temperatures have already dipped into the 40s, and summer days are gone until next year!
I don't know what will happen with all the rain we have been having. Does that affect when we peak?  Will we have a more colorful, or less colorful fall foliage?  Don't really know, but we will soon find out.
What I do know is that it is time to get the sweaters, turtlenecks and jackets our of storage and ready to use.  Apples and pumpkins are everywhere, and all the kids have gone back to school.  Fall is such a beautiful and colorful season, we should all go out and see mother nature do its thing!